Finally a real solution to the high cost of prescription drugs
Do you take multiple prescriptions every month?
Want to save on your medications?
Whether you are uninsured or have a high deductible, Family Prescription Plan membership can save you thousands every year. Family Prescription Plan is accepted at most pharmacies nationwide. Our prices are so low, they may even beat your insurance copay. Its easy to use, just show your card and save.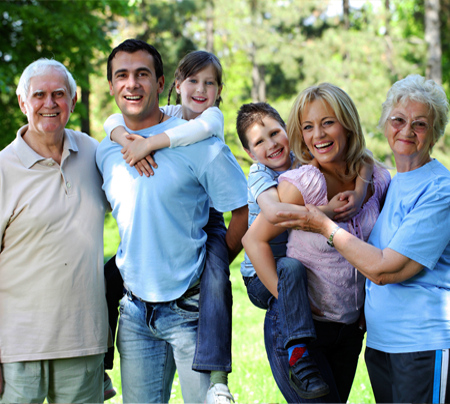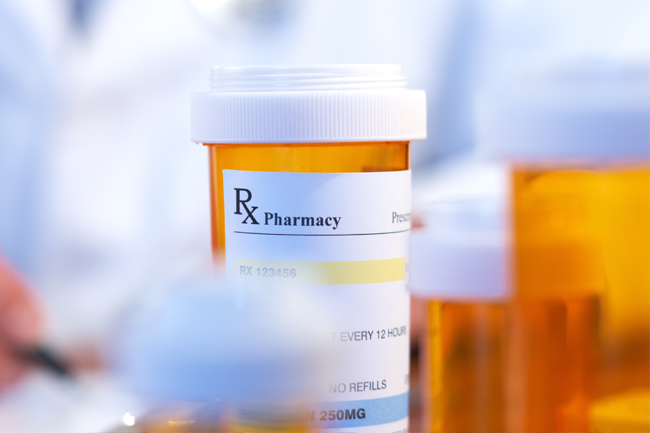 The Family prescription plan membership:
Thousands of prescriptions are available for only pennies a day!
Save an additional 40% when compared to other discount programs like Blink Health and Good Rx etc.
Works nationwide including your current pharmacy
Affordable options available including Individual, Couple or Family plans.
Our prices are so low they even beat most Insurance companies Co-pays
Just show your card and get access to our ultra low members preferred pricing.
Sign up for the Family Prescription Plan today
Unlimited Use
Best for Uninsured and Under-insured
No Qualification Needed
No Age Restrictions
No deductibles to meet
Pre-Existing Conditions, No Problem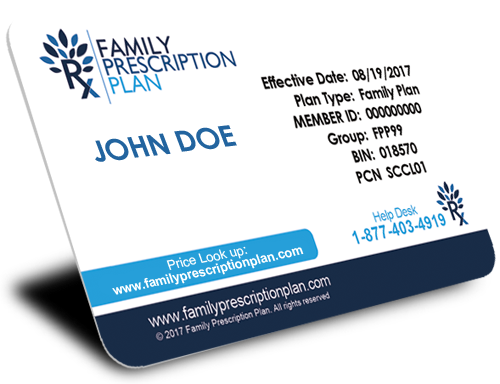 Family Prescription Plan membership is available as an Individual, couple or for an entire family. Based on your prescription needs, we have a plan that's perfect for your needs.
How does Family Prescription Plan work?
Best Prescription Price
Family Prescription Plan offers the best discounts when compared to any other Prescription savings service in the nation.
Works at a Pharmacy near you
Family Prescription Plan can be used at thousands of pharmacies throughout the U.S., including Walmart, Walgreens, CVS, Kroger, Costco and more.
Affordable Plan for everyone!
Our membership program is available as a single user or family plan to offer the best value for your money.
Easy to use and Convenient
Just present the card at the counter and at checkout you will receive the absolute lowest possible price for your medications.
"From our Family to yours!"
Affordable, Easy to use, Best possible prices, works for the entire family
Ready to JOIN the Family Prescription Plan
To learn more or to sign up for the Family Prescription Plan, please fill out the contact information. A local associate will contact you within 1 business day.
Works with over 60,000 Pharmacies Nationwide including: